Support our research
With your support we can gain a deeper understanding of how our immune system works to create better and more accessible treatments for New Zealanders in need.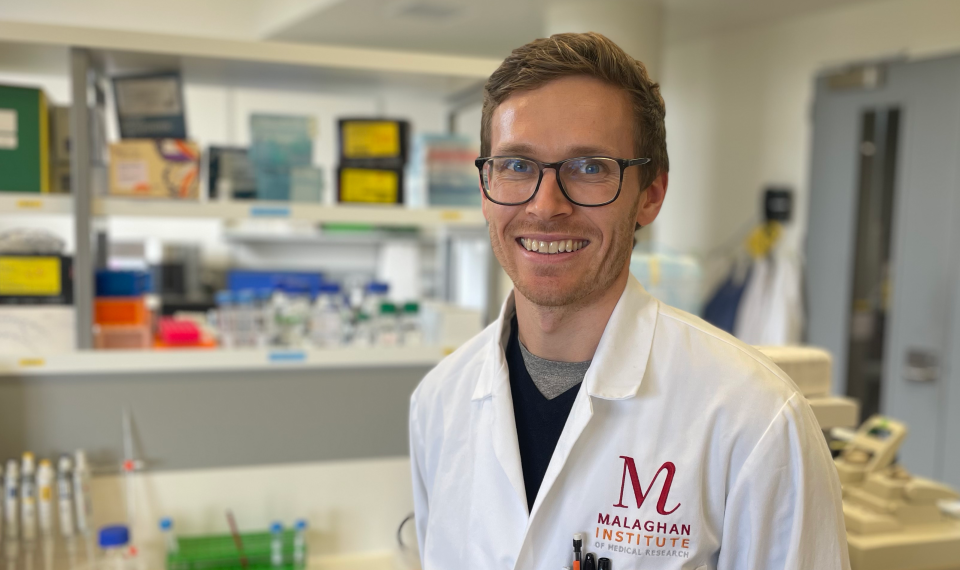 The immune system
The immune system is a complicated and wonderful thing. It's unlike any organ, yet it's just as important to our health as our brain, lungs or liver. And the better we can understand it, the more we can harness its power to prevent, treat and cure diseases that affect all our lives.