Double your donation.
Thanks to one of our generous supporters, your donation will be MATCHED until midnight March 31. Dollar for dollar!

My name is Colin.
For the past eight years I have lived with multiple myeloma, a blood cancer that in my case is terminal. It started with a routine blood test...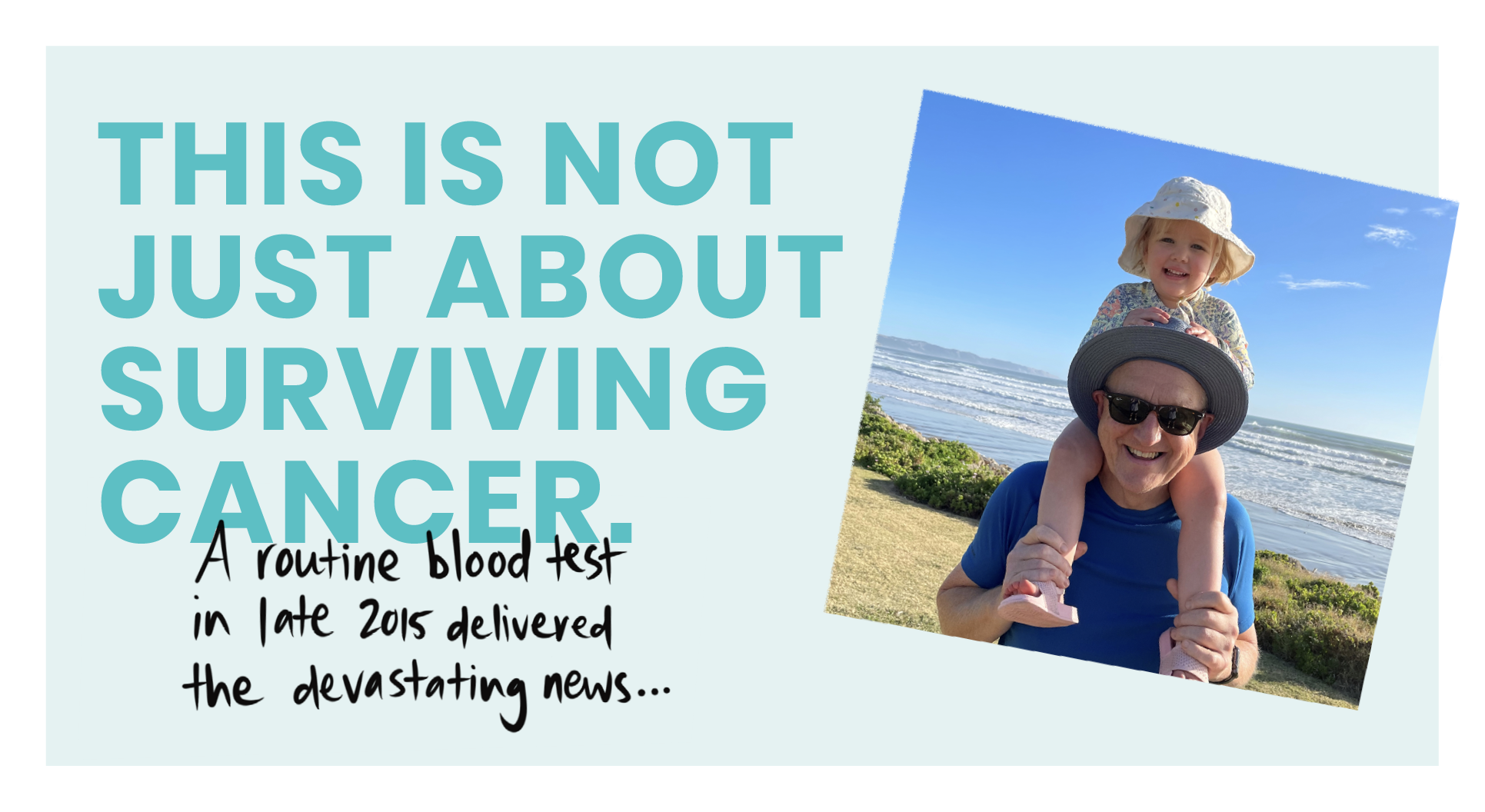 Support our research
With your support we can gain a deeper understanding of how our immune system works to create better and more accessible treatments for New Zealanders in need.