The Malaghan Institute is New Zealand's world-class independent biomedical research institute with a focus on breakthrough discoveries in immunology and immunotherapy.
Based in Wellington, New Zealand, our cutting-edge research and clinical trials are advancing understanding of the immune system and its relationship to human health.
Our value lies in being an independent research organisation backed by the community. As a registered charity, we are owned by New Zealand, for the benefit of all.
Our key areas of research and discovery are:
World-class immunological research and clinical trials come together on a single site at the Malaghan Institute. This enables scientists and clinicians to work side by side, making new discoveries in the laboratory, translating them into new treatment options, and testing them in the clinic.
More than 140 researchers and support staff work at the Malaghan Institute, deepening understanding of how to use the immune system to fight disease.
In addition to Senior Research Staff and Postdoctoral Fellows, we have a commitment to educating, fostering and developing young scientists, PhD and Masters' students to ensure the continuing success and excellence of scientific research in New Zealand.
The Malaghan Institute Trust Board provides governance to the organisation, representing a balance of commercial and scientific expertise. Our Māori advisory group, Te Urungi Māori provides advice to the leadership team, with an overall view being equitable health outcomes for Māori as a result of Malaghan Institute activities.
While independent, we have developed and maintained close collaborative relationships with tertiary institutions, Crown Research Institutes, hospitals and clinics throughout New Zealand.
We also collaborate with some of the best globally-recognised research institutions such as Harvard University, the University of Oxford, James Cook University, the Weizmann Institute of Science and the Czech Academy of Science, to progress our various areas of research.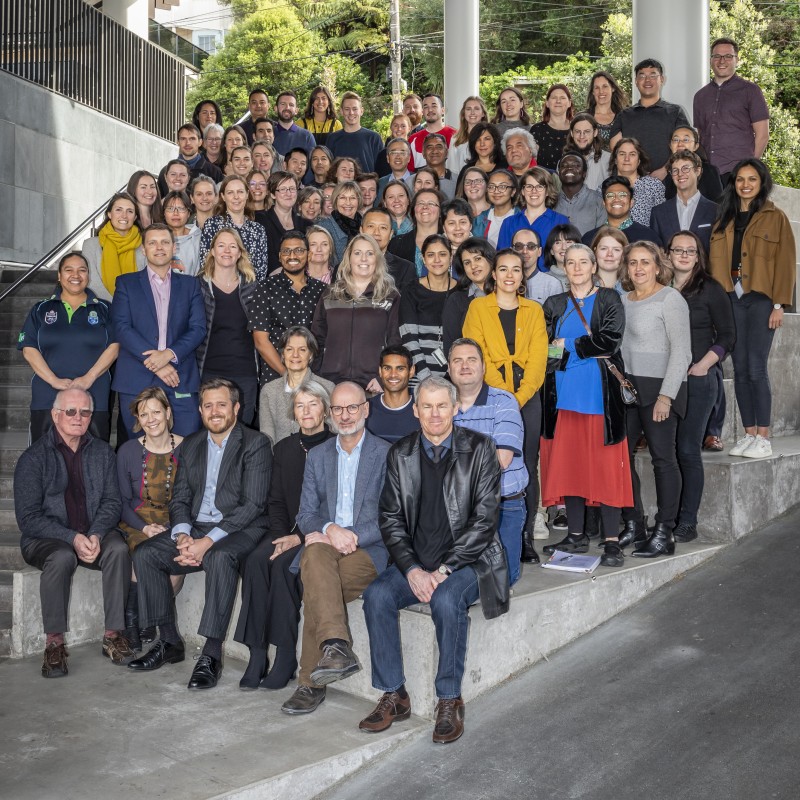 How the Malaghan Institute is funded
The Malaghan Institute is is a registered charity, funded through a range sources including philanthropic, government and corporate in order to deliver cutting-edge advancements in immunology and immunotherapy with global impact.
Through this diverse funding, the Malaghan Institute has developed the capability and expertise to deliver significant health and economic benefits to New Zealand, while retaining the freedom, flexibility and spirit to make breakthrough discoveries.
All of our expenses and activities are independently audited and our financial statements are published annually in our annual reports.
In 1966 a group of far-sighted New Zealanders set a course for world-class independent medical research to be carried out right here. In 2016, we celebrated 50 years of achievements in cancer, asthma, allergy, gut health and other research.
The concept of a Wellington-based, independent medical research institute was first proposed in the early 1960s. At that time, relatively little medical research was carried out in New Zealand due to a lack of facilities and support by hospital boards.
Using funds from a trust established by the Wellington Medical Research Foundation and the Wellington Division of the Cancer Society, the Wellington Cancer and Medical Research Institute was opened on 26 July 1979, in rented premises in the Wellington School of Medicine.
In 1986, the name of the institute was changed to the Malaghan Institute of Medical Research in recognition of the generous support of Len and Ann Malaghan.
Two decades later, the institute relocated to a purpose-built facility at Victoria University of Wellington.
Through challenging times of funding shortfalls and the 'brain drain' taking our talented young scientists overseas, we have held to our original commitment to quality of work, honesty of purpose and strength of endeavour.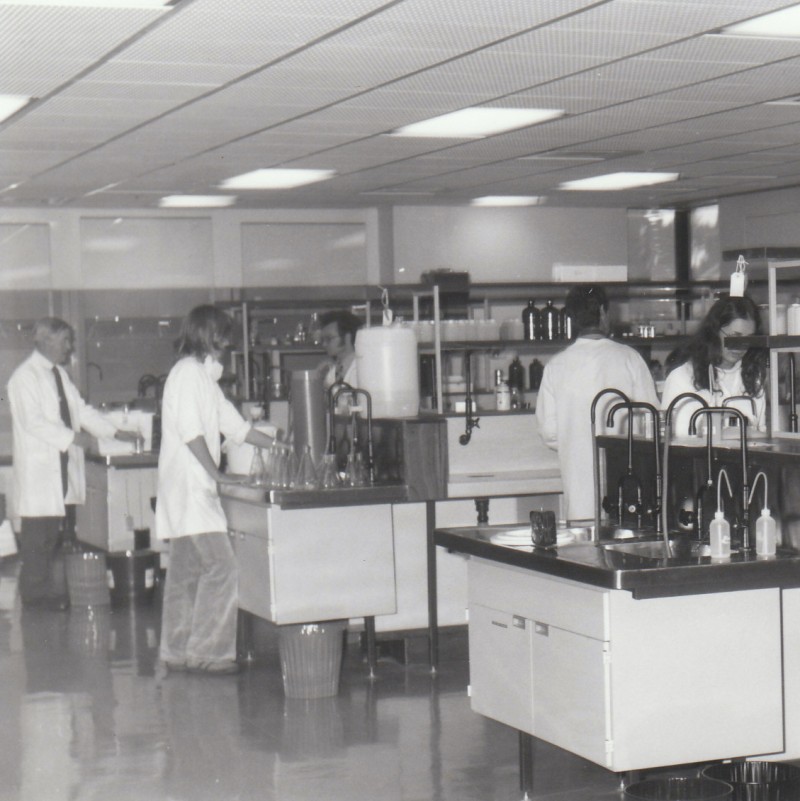 Len Malaghan was born in 1906 and had a keen eye for business. As a young man, he was a cheese and butter maker at the Tapanui Co-Operative Dairy Factory and qualified to be a manager at age 20. Considered too young at the time, he was given the opportunity to train under a visiting ice cream manufacturer from the United States.
This opportunity led to a passion for ice cream and in 1936 Len and Ann opened a milk bar in Wellington specialising in ice cream and milkshakes. That humble enterprise took Wellington by storm and expanded to what we know today as Tip Top Ice-Cream Ltd.
Len was joint managing director when the Auckland and Wellington branches of the company merged to become General Foods Corporation and was listed on the New Zealand Stock exchange. He was also on the board of J Watties Canneries.
At the peak of his career Len was diagnosed with Hodgkin's lymphoma, a cancer originating from white blood cells called lymphocytes. During his treatment Len recognised the value of medical research, so he and Ann established a medical research trust by gifting shares in their company to the Wellington Medical Research Foundation. This was used to establish the Len and Ann Malaghan Medical Research Trust and the Wellington Cancer and Medical Research Institute, later renamed the Malaghan Institute of Medical Research.
While Len passed away at the age of 61, Ann went on to make further generous donations to the institute.
Their children and grandchildren continue their legacy with their son Graham serving as Chairman and grandson Matthew serving as a member of the Board of Trustees for more than a decade. Other family members play an important role in various fundraising initiatives for the institute.
On 18 July 2007 Len Malaghan was inducted into the New Zealand Business Hall of Fame.