Our people
Development Team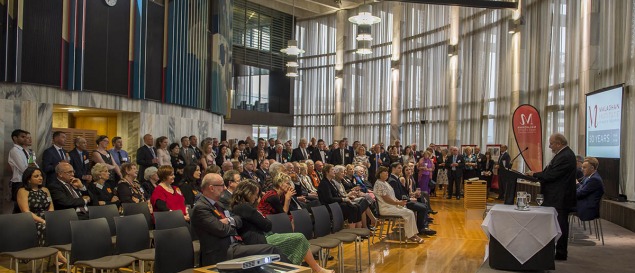 We build and maintain major partnerships with third party organisations and individuals for strategic and financial support of the Institute's research programmes.
We also provide an important contribution as to how the Institute is perceived by the general public through our community engagements.  These include our major annual Run for Research fundraiser as part of the Wellington AMI Round the Bays, arranging public lectures and giving tours of the Institute. We are also responsible for promoting the Institute's research through our website, social media, Scope newsletters, Annual Report and media releases.
People
Jenny Sim, Development Manager, is responsible for growing our support from philanthropic trusts and people who want to make a substantial gift to speed our research.  Jenny is also the key point of contact for our Friends' Committees.
Charlie Holland, Community Fundraising Manager is responsible for developing and nurturing our valuable relationships with supporters.
Raewyn Roberts, is our Auckland region based fundraiser.
Yvonne Mackie, Funding Adviser, provides administration support for our trusts and major donor fundraising initiatives.
Hamish Cameron, Science communicator.