11 June 2021
A novel clinical study by the Malaghan Institute seeks to better understand the impact certain Chinese herbal medicines have on the immune system and human health, and whether they can be used as a potential treatment for a range of inflammatory conditions.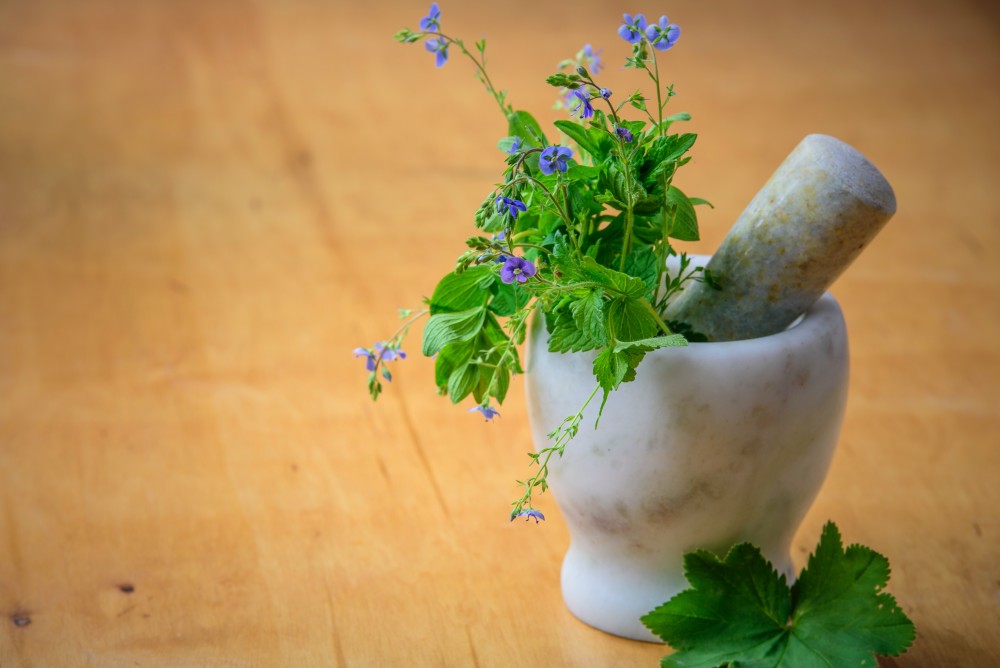 "While there is evidence that traditional Chinese herbal medicines have anti-inflammatory effects, the mechanisms underlying them are largely unknown," says Dr Jeffry Tang who is leading the study.
Part of the New Zealand High Value Nutrition National Science Challenge, the Malaghan Institute is seeking up to 25 volunteers to take an oral dose of indigo naturalis to investigate how immune cells in their blood change before and after taking the medicine.
Indigo naturalis, also known commonly as Qing-Dai, is a traditional herbal medicine, extracted from multiple Chinese herbal plants. It is currently available as an over-the-counter nutritional supplement. Previous studies in Japan have shown promise for its use as an alternative treatment for ulcerative colitis, an inflammatory bowel disease (IBD). However, little is known about how this herbal medicine influences the immune system and whether it can be applied across other inflammatory conditions.
"We want to know more about how natural herbal medicines like Qing-Dai can affect the ability of immune cells in the circulatory system to maintain a 'healthy' environment in the body," says Dr Tang.
Inflammatory conditions, such as ulcerative colitis and other IBDs, tend to result in an imbalance in the immune system, causing immune cells to function in a way that harms the body – such as causing unwanted and often debilitating inflammation. Potentially, herbal medicines like indigo naturalis produce a calming or anti-inflammatory effect, steering the immune system back on a healthy course.
For inflammatory disease such as IBD, preventing harmful inflammation through over-the-counter products like Chinese herbal medicines may be a cheap and readily-available treatment option for those suffering life-long conditions.
"The success of this study will help inform us as to whether indigo naturalis holds the potential for further clinical studies to treat systemic inflammatory conditions such as obesity, metabolic syndrome and diabetes," says Dr Tang. "In addition, by better understanding the underlying science behind these traditional herbal medicines, we may be able to identify more natural products that have a similarly beneficial role."
The Malaghan Institute is seeking expressions of interest from healthy volunteers in the Wellington region to take part in this study. The study includes three visits to the clinic based at Wellington Hospital. Participants will be selected based on a screening process to determine eligibility. To register your interest please contact Dr. Jeffry Tang by emailing: [email protected]
To find out more about our Gut Health programme, please visit www.malaghan.org.nz/gut-health